The Ohio Department of Health and Ohio Job and Family Services now require early childhood education programs to observe the following restrictions:
All children and staff are required a health screen prior to entry into the center.
Currently only children and staff are allowed access to the classrooms.
Classroom ratios are reduced to the following:

Toddlers: 1 staff to 6 children
Other classrooms: 1 staff to 9 children
Additional cleaning and sanitizing measures are undertaken daily
Our hours have changed to accommodate the additional sanitizing efforts. Open at 6:30am and Close at 5:30pm
Our staff participates in professional continuing education. This learning is designed to refine their classroom skills as well as to keep up to date with the latest research on how education, best learning practices and staff instruction facilitate children's best learning styles in order to design and implement appropriate and fun educational activities.
Our Philosophy
At Little Tigers we believe that children learn best through developmentally appropriate discovery, experiences and play. All areas of development are enhanced by a large variety of activities that allow for success and encourage advancement in your child's development.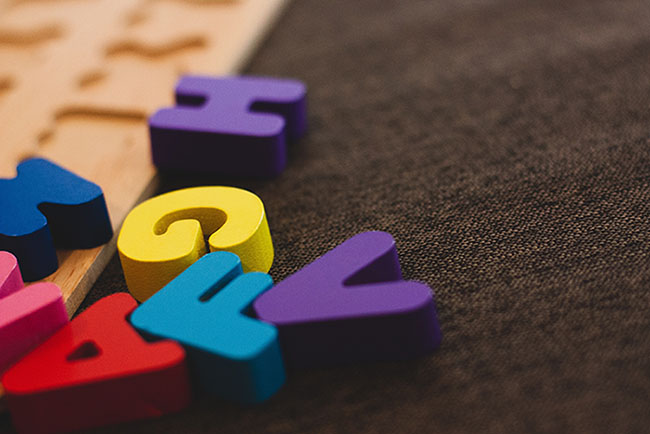 Little Tigers is committed to making parents an integral part of our program. We believe that a quality program requires working together to provide an environment that facilitates the healthy development of your child. That is why parents and guardians have unlimited access to Little Tigers during our operating hours. We encourage participation, cooperation and open communication as we share in the growth and development of your child.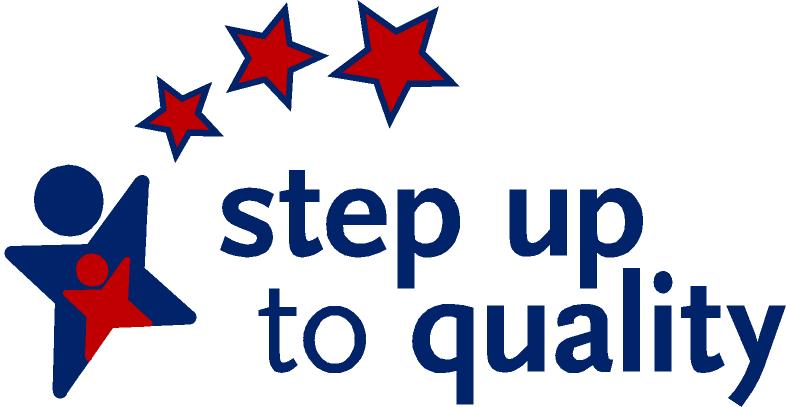 Step Up To Quality
Little Tigers strives for excellence in everything we do, which is why we were recognized for the three-star rating program at Step Up To Quality(SUTQ). SUTQ recognizes and promotes learning and development programs that meet quality program standards that exceed preschool licensing and school age child care licensing health and safety regulations. Step Up To Quality program standards are based on national research identifying standards which lead to improved outcomes for children.
Little Tigers goal is to create a quality program that fosters in each child a positive self-image and a love of learning.